NGMA Welcomes New CAPP Partner, EY!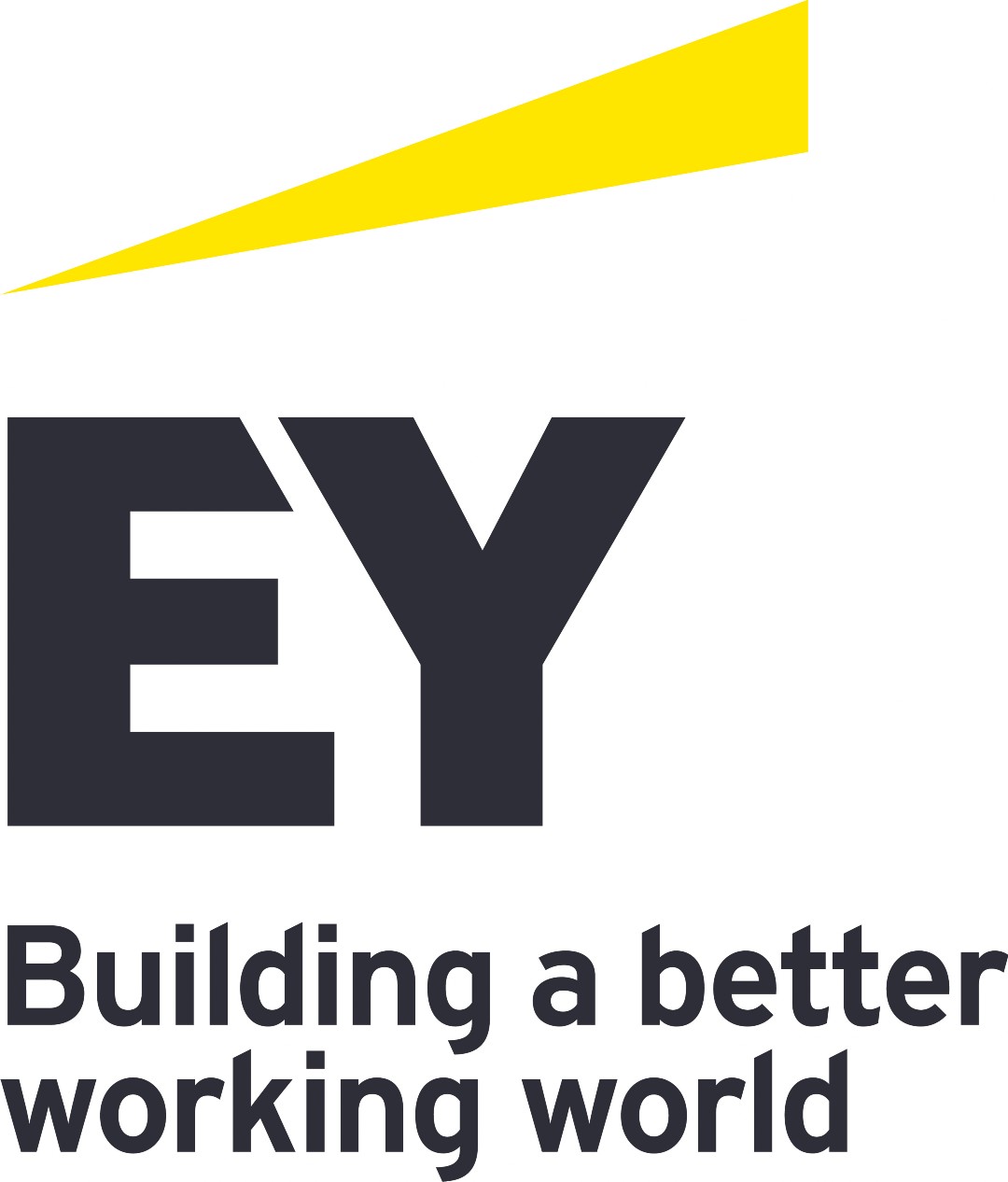 NGMA Welcomes New CAPP Partner, EY!

Q. What do you love about grants management?

The Ernst & Young LLP (EY US) Insurance & Federal Claims Services (IFCS) practice is a group of professionals dedicated to assisting governmental, non-profit and corporate entities to expedite financial recovery and mitigation efforts after catastrophic loss through the Federal Emergency Management Agency, Community Development Block Grant Program, and other federal disaster grant programs and insurance claims. We combine our experience in financial recovery with our deep knowledge of grant programs to help our clients identify the available financial recovery and mitigation options.
 
At EY US our purpose, building a better working world, sets out why we exist as an organization and provides deeper meaning to what we do every day.  Our shared values define us and are the fundamental beliefs of our global organization. They guide our actions and behavior. They influence the way we work with each other — and the way we serve clients and society.  In a better working world, trust and confidence increase. Government works, businesses grow, employment rises and consumers spend. The economy expands and governments re-invest in their citizens. People from all backgrounds can develop their talent and leadership to realize their full potential. Importantly, a better working world fosters inclusive growth, where everyone can contribute to and share in the benefits of sustainable economic development
 
Our team is passionate about building a better working world through grants management because that helps clients get back to work, clean up the mess, turn the lights back on, repair homes, put kids back in school and protect against COVID-19.

Q. What would you like NGMA members to know about EY?

Most organizations have plans in place to manage crises and restore operations in the event of a disaster. Optimizing financial recovery is often an afterthought, even though it is equally, if not more, complex than physical recovery. Significant knowledge of the federal disaster grant management process is essential for an organization to successfully navigate from disaster recovery through grant closeout. Our Insurance & Federal Claims Services team can help.

Additionally, embedding integrity into an organization's strategic vision and day-to-day operations is critical when managing complex issues of fraud, regulatory compliance, investigations and business disputes. Our Forensic & Integrity Services practice is an international team of more than 4,000 forensic and technology professionals who help leaders balance business objectives and risks, build data-centric ethics and compliance programs, and ultimately develop a culture of integrity. We consider your distinct circumstances and needs to assemble the right multidisciplinary and culturally aligned team for you and your legal advisors. We strive to bring you the benefits of our leading technology, deep subject-matter knowledge and broad global sector experience.

Q. What is a surprising fact about the EY organization?

Neurodiverse individuals have intellectual, developmental or learning disabilities, such as autism, dyslexia, attention-deficit/hyperactivity disorder and social anxiety disorders. Many of them have superior technical and mathematical abilities, have a strong propensity for details and can concentrate for an extended period on complex tasks, often recognizing patterns others don't see. Neurodiversity should be an essential part of any organization's talent strategy. Companies that embrace neurodiversity in the workplace can gain competitive advantages in many areas — productivity, innovation, organizational culture and talent retention.

In 2016, the EY organization launched a neurodiversity program, which now employs more than 100 professionals with cognitive challenges in six Neuro-Diverse Centers of Excellence (NCoEs), with three more on the way. The program was created with three key goals: (1) create a culture of inclusion, (2) leverage untapped talent to meet demand for em­ployees and specific types of work, and (3) impact society in a positive way. EY US revamped its recruiting and hiring processes to prevent candidates from being automatically rejected for traits that have no impact on job performance. For example, many autistic people use self-stimulating behaviors, such as hand flapping, rocking or repeating words and phrases. We don't let these behaviors prevent us from employing talented people. Once hired, neurodiverse employees go through a customized onboarding process and are given a job coach and trained office buddies for ongoing support. 


Q. How can NGMA's Members connect with you?

For more information on EY, please visit our website.



Share this post: