Introducing NGMA's New Executive Director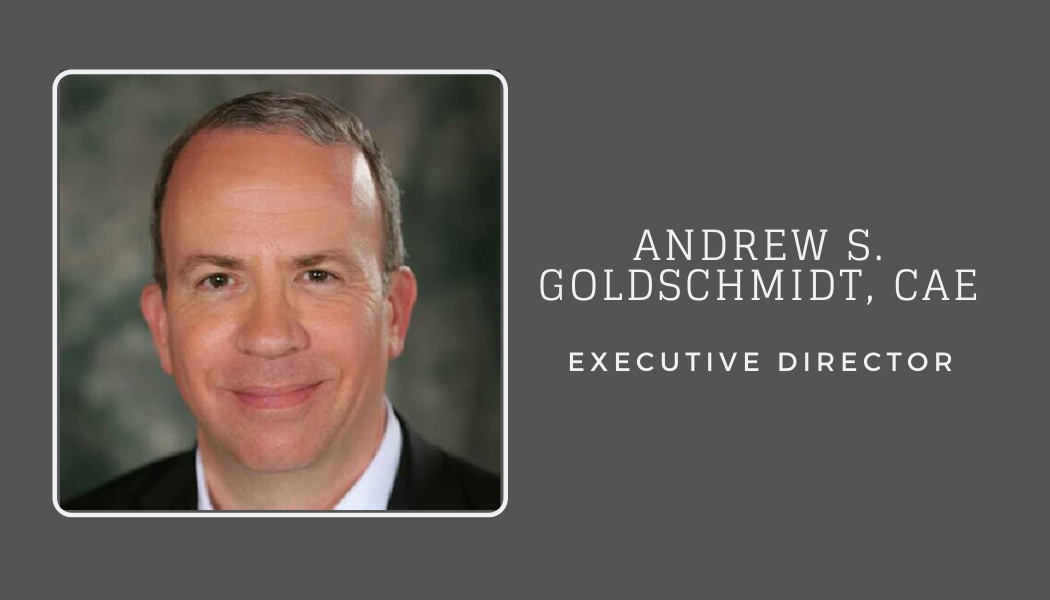 Dear National Grants Management Association Members,


I am honored to be chosen to serve as your new Executive Director. One of the most exciting aspects of this opportunity was the experienced and engaged members, volunteer leadership and staff. I am looking forward to working with our members, the board and the staff to take NGMA to new heights.

Over my 25-year career as an association executive, I have led associations to record membership levels and the development of valuable membership programs and services. Our focus will be on listening to our members to make sure that services bring you value and meet your needs. NGMA's goal is to continue to provide you innovative member services and programs to support and advance your work as a grants management professional. Whether you attend an in-person training such as the Annual Grants Training or Grants Management Body of Knowledge, access information and free member webinars through our members-only website, or network with peers and partners to maximize your effectiveness, we welcome your engagement and feedback and thank you for your membership.

It is my privilege to serve you and support the grants management profession. I look forward to meeting and working with you.
 
Sincerely,
Andrew
Andrew S. Goldschmidt, CAE


Share this post: