Congratulations to the Newest CGMS Holders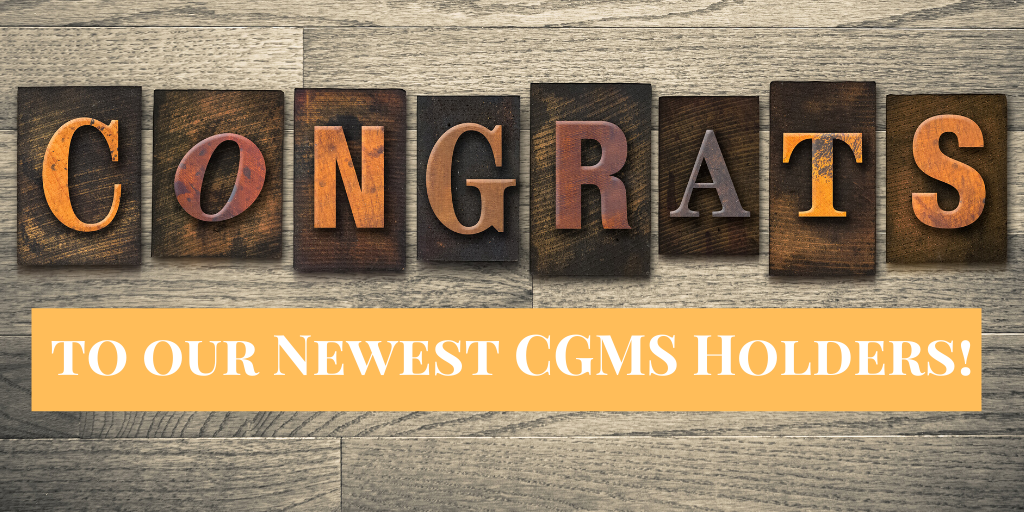 NGMA is excited to congratulate our newest
CGMS Holders!
Attaining the
CGMS
takes hard work, determination, and commitment!
We are also thrilled to announce that Charles Kabanda is our FIRST
CGMS
in Uganda!

We are so proud of their achievement and wish them much success!

---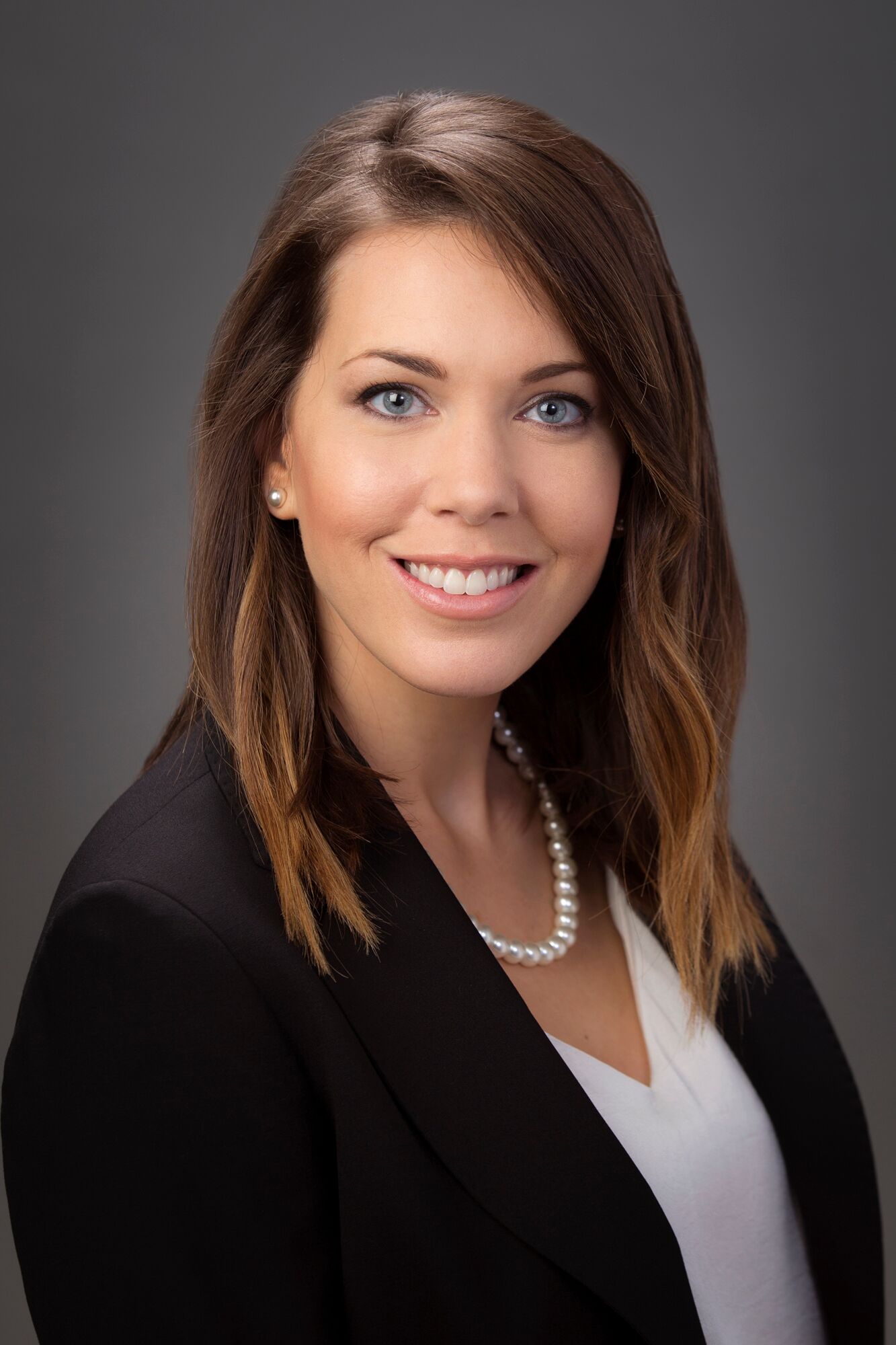 Anna Wuerth, CGMS
Senior Director of Grants Implementation and Integration, Equitas Health
Sayed Wahidullah Sadat, CGMS
Grants Management Specialist, National Institute of Health (NIH), DHHS

James Gellenbeck, CGMS
Grants Business Specialist, Catholic Health Initiatives
Member of the Colorado/Wyoming Chapter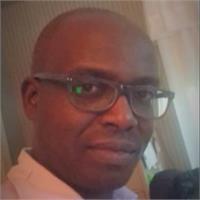 Charles Kabanda, CGMS  
Senior Grants Manager, Infectious Diseases Institute, College of Health Sciences, Makerere University

Renu Oliver, CGMS
School Improvement Initiatives Specialist, Office of the State Superintendent of Education (OSSE)


Jessie Swanseen, CGMS
Project Administration Senior Specialist, Consortium for Ocean Leadership


 Interested in Earning Your CGMS? Click

Here

to Learn More!
Share this post: